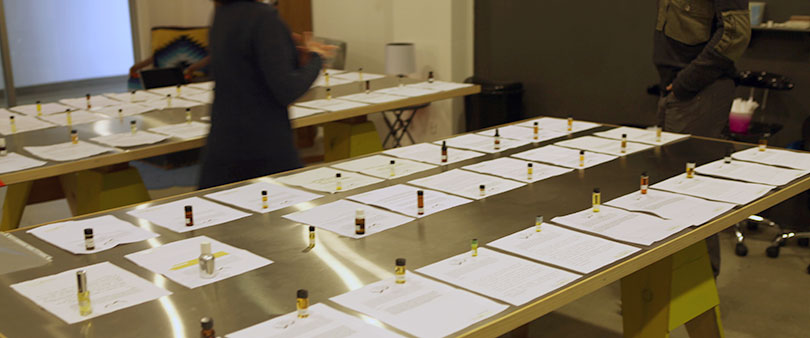 At long last, after months of preparation, we are super excited to announce that it's time to submit! Submissions open today, November 3rd, in three categories: Artisan, Independent and Experimental.
We accept perfumes and scent projects that hit the public market (or will hit the public market) between January and December 2014. But don't delay, you only have until December 19 to get your forms filled and your vials in the mail. Please check out our rules and our judging parameters for more information, and - if in doubt - do not hesitate to email us at [email protected].
Also, kindly help us spread the word!
Without further ado: The link to submit!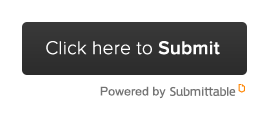 The Art and Olfaction Awards is a program of the Institute for Art and Olfaction, a 501(c)3 non-profit based in Los Angeles CA. Our goal is to provide a fair, unbiased space for friendly competition and curation in the field of independent, artisan and experimental scent.

Published by: artandolfactionawards in news