March 8, 2022 - Comments Off on 2022 FINALISTS: TO BE ANNOUNCED APRIL 22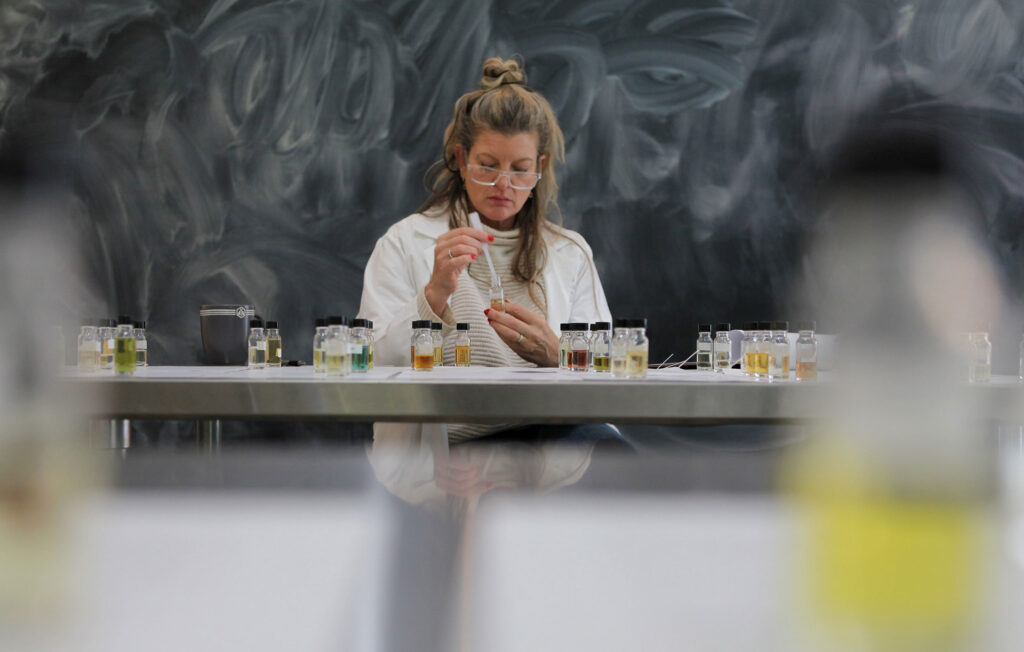 We are thrilled to share that we will announce the finalists for the 2022 Art and Olfaction Awards in an in-person event in Los Angeles, to be streamed online via Zoom on April 22, 2022. Please join us to celebrate independent perfumery as a whole -- and the finalists in particular -- in this global celebration of independent practices with scent.
While we planned to announce the finalists in March of 2022 at Esxence, in Milan, Covid had other plans. With Esxence postponed and shipping delays, we're running a month behind schedule. We apologize to all our participants, but are happy to share that we are on track with the judging, and (finally!) caught up.
Once the finalists are announced, we're ready to prepare for the awards event, itself, which takes place on July 1 at the World Perfumery Congress in Miami.
Would you like to join us in person or via Zoom for the finalist announcement? Send us an email at [email protected] and we'll add you to the list of people to notify, once we have our plan in place.
Thank you for your patience as we navigate an unruly year. Onwards!
Published by: Administrator Awards in news