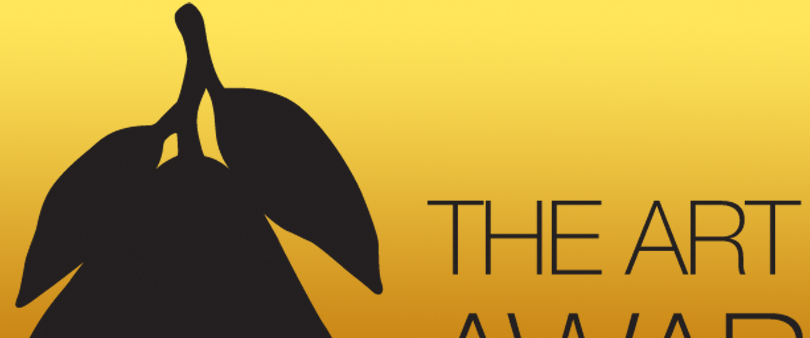 We love our flying bird. But it's become apparent to us that the golden pear we chose for our statuettes is the true symbol of our awards. Since we're only one year in, we thought, well... It's now or never to make this right. We asked our friend Micah to take a stab at the rebrand, and we love the results.
And so we are very pleased to present our new logo: A silhouetted pear, with a classic type layout for an elegant look. Like all things of great beauty, this logo is deceptively simple. Like all things of great beauty, we believe that it will have a large impact. And here it is...

Lovely, right? This logo was designed by our favorite designer: Micah Hahn, at AutumnSeventy Studios in Los Angeles.