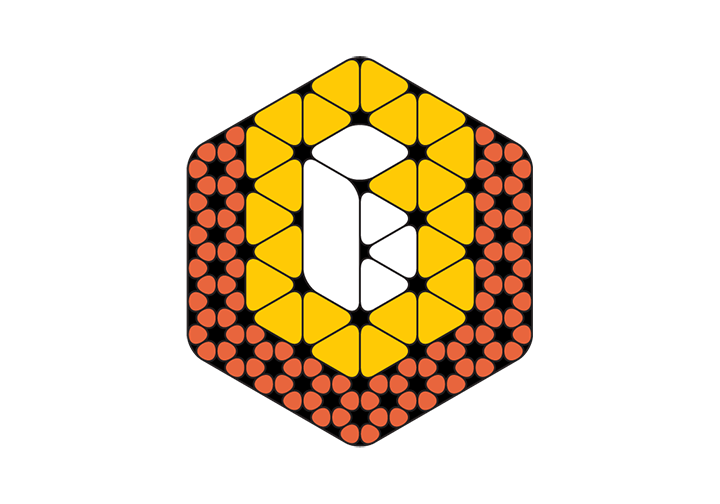 The 6th Annual Art and Olfaction Awards Ceremony
Thursday May 2nd, 2019
Seating: 19h30
Event: 20h00 sharp
De Oude Kerk
Oudekerksplein 23 1012 GX, Amsterdam
Welcome
Presented by Saskia Wilson-Brown
Special Thanks
Presented by Julianne Lee and Jeffrey Paul
Judging
Presented by Christopher Gordon and Minetta Rogers
Sadakichi Award Finalists and Winner
Presented by Simon Niedenthal and Arabelle Sicardi
Artisan Award Finalists and Winners
Presented by Mark Loveday and Amanda Beadle
Independent Award Finalists and Winners
Presented by Spyros Drosopoulos and Dominique Brunel
Aftel Award for Handmade Perfume Winner
Presented by Jessica Hannah
Septimus Piesse Visionary Award Winner
Presented by Maxwell Williams
Contribution to Scent Culture Award Winner
Presented by Saskia Wilson-Brown and Judith Gross
Closing Thoughts
Presented by Caro Verbeek
---
Emcee
Kendra Gaeta
Music
Dimitri Geelhoed – Composition and Electronics
With Alistair David Franenberg – Viola da Gamba
Scent Dissemination
Jorg Hempenius, ISCENT

Please join us for the after-party
Mata Hari Bar
Oudezijds Achterburgwal 22
1012 DM Amsterdam
For awards guests only
Dress code: Cocktail Bohemian
We are pleased to bring the 6th annual Art and Olfaction Awards to the heart of our favorite city, at the majestic Oude Kerk, in the middle of Amsterdam's thriving and eclectic Red Light District. We have limited space available to the public, and for the first time we are charging a small fee to help defray our costs: Please email us below to request the ticketing link.
[unex_ce_button id="content_8is03p4du" button_text_color="#000000" button_font="semibold" button_font_size="15px" button_width="auto" button_alignment="center" button_text_spacing="2px" button_bg_color="#ffffff" button_padding="15px 60px 15px 60px" button_border_width="1px" button_border_color="#000000" button_border_radius="0px" button_text_hover_color="#ffffff" button_text_spacing_hover="2px" button_bg_hover_color="#000000" button_border_hover_color="#000000" button_link="hello@artandolfaction.com" button_link_type="email" button_link_target="_blank" has_container="1" in_column=""]REQUEST TICKETING LINK[/ce_button]
AUXILIARY EVENTS
On the 4th of May, 2019, we are also pleased to present the third Experimental Scent Summit, a ticketed event taking place at Treehouse NDSM in North Amsterdam - a five minute walk from the NDSM ferry. Over the course of the day, will present a series of talks from experimental practitioners with scent from all over the world. Join us!
[unex_ce_button id="content_ogudigc1v" button_text_color="#000000" button_font="semibold" button_font_size="15px" button_width="auto" button_alignment="center" button_text_spacing="2px" button_bg_color="#ffffff" button_padding="15px 60px 15px 60px" button_border_width="1px" button_border_color="#000000" button_border_radius="0px" button_text_hover_color="#ffffff" button_text_spacing_hover="2px" button_bg_hover_color="#000000" button_border_hover_color="#000000" button_link="https://www.eventbrite.com/e/experimental-scent-summit-v-3-tickets-56502403209" button_link_type="url" button_link_target="_blank" has_container="1" in_column=""]ESS TICKETS[/ce_button]