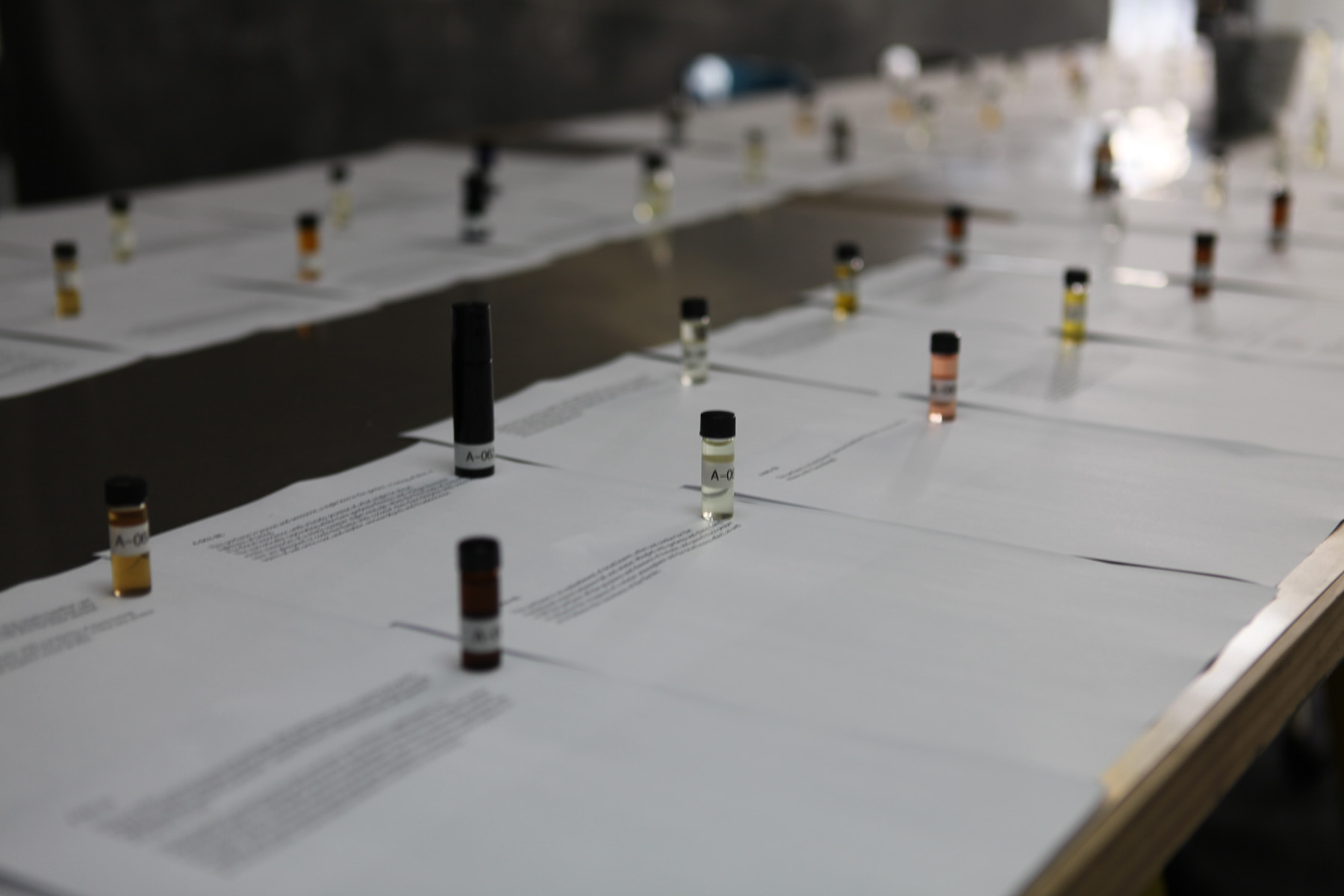 Last night at midnight the submissions for the second annual Art and Olfaction Awards came to a close.
Although the packages are still pouring in - will, indeed, be pouring for a few weeks still - we have accounted for every submission, and are ready to publish some quick preliminary stats!
Similarly to last year's competition, the majority of the submissions came from the United States, followed by Italy and Canada.
Artisan continued to be our most popular category, followed by the experimental and independent categories.
More women than men submitted (but please note that this does not reflect the gender of perfumers-- only submitters).
All told, and most excitingly, we had a 35% increase in submissions from last year. With so many excellent submissions from here in the US and abroad, our judges certainly have their work cut out for them. More on that soon!
Any questions? As always, email us at hello@artandolfaction.com