Cliché: A picture is worth a thousand words.
Truth: It's devilishly difficult to describe a process or an experience in cold prose (not to mention the fact that it would make for a dreadfully boring read). We'll rely on the visual.
What follows are a few snapshots from some of the judging sessions that have taken place at the IAO, so far.
These are still early days: We'll be in the process of judging the submissions for the next few months. But we'll be sure to add updates - as they trickle in - here on our 'news' page.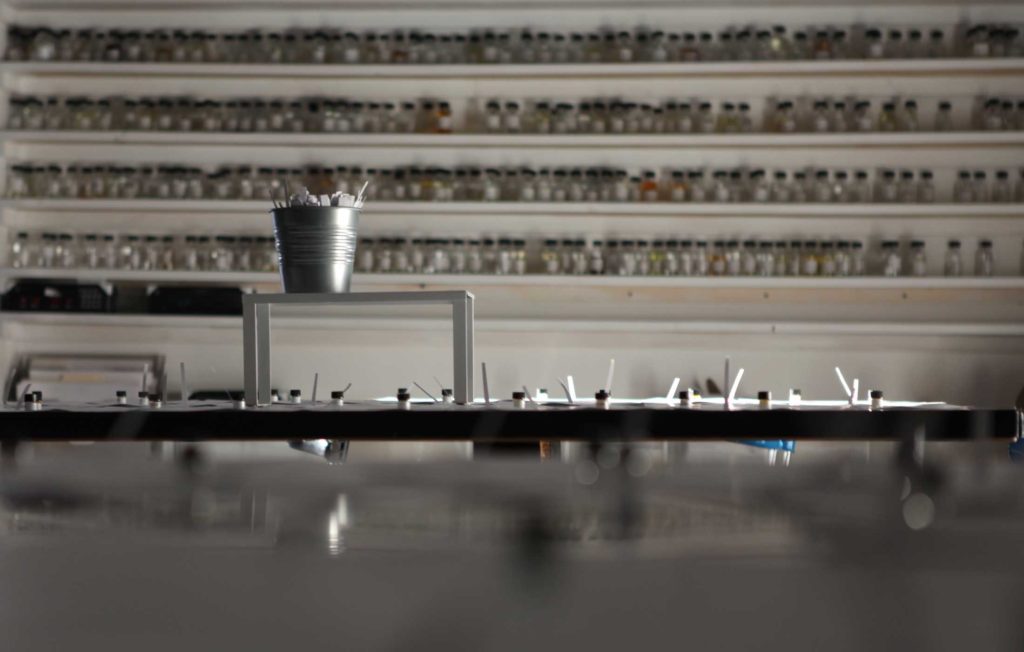 SHERRI SEBASTIAN JUDGING THE ARTISAN CATEGORY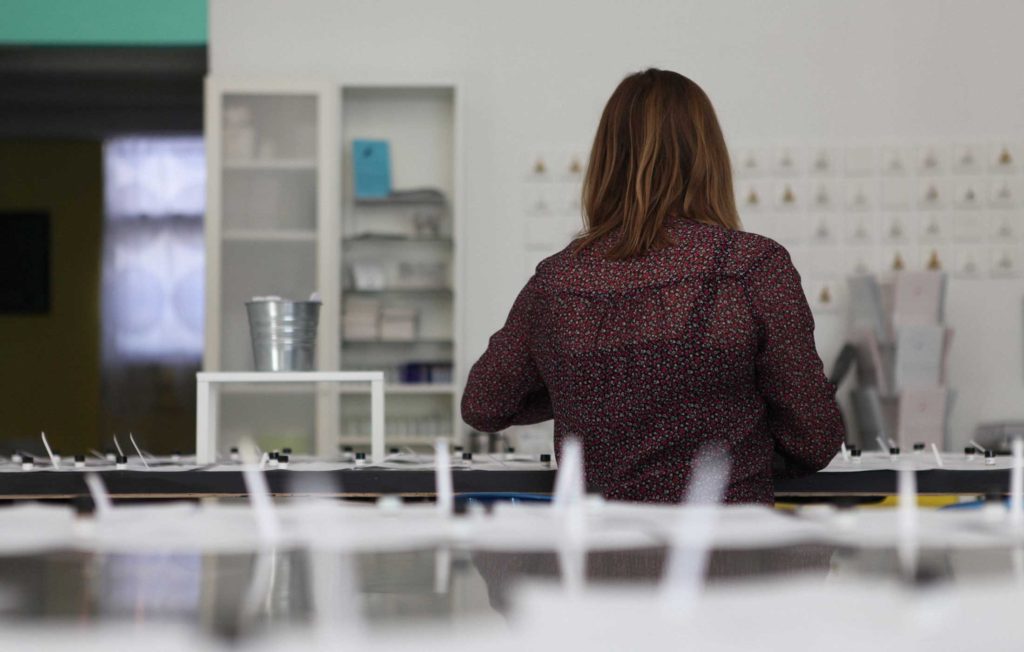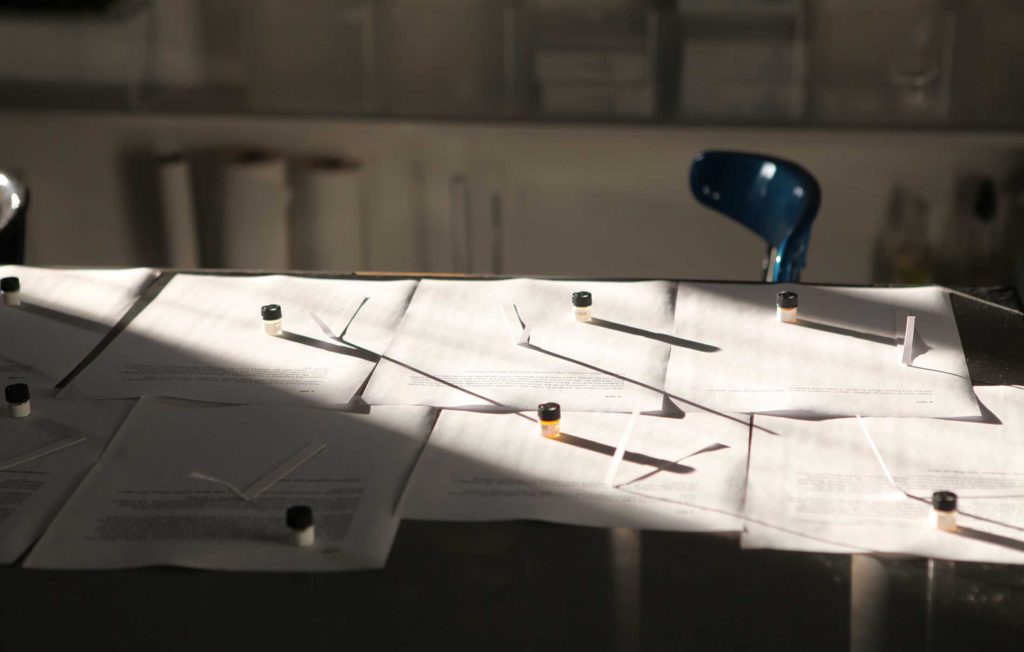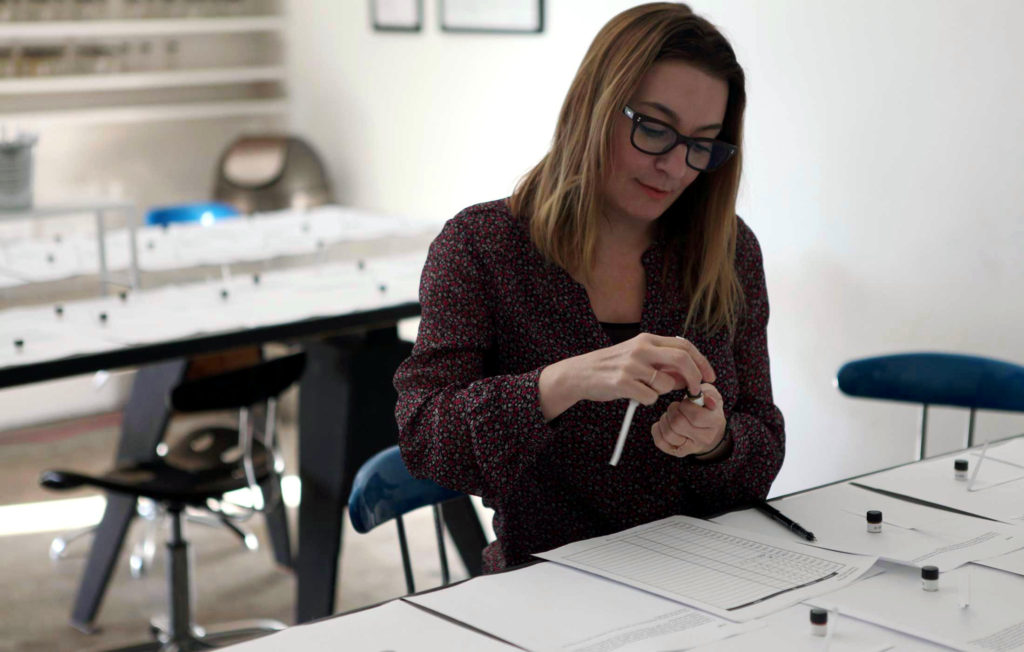 ASHRAF OSMAN JUDGING THE SADAKICHI AWARD
And more to come!
---
QUESTIONS? We're here to help. Email us at hello@artandolfaction.com
Published by: artandolfactionawards in process