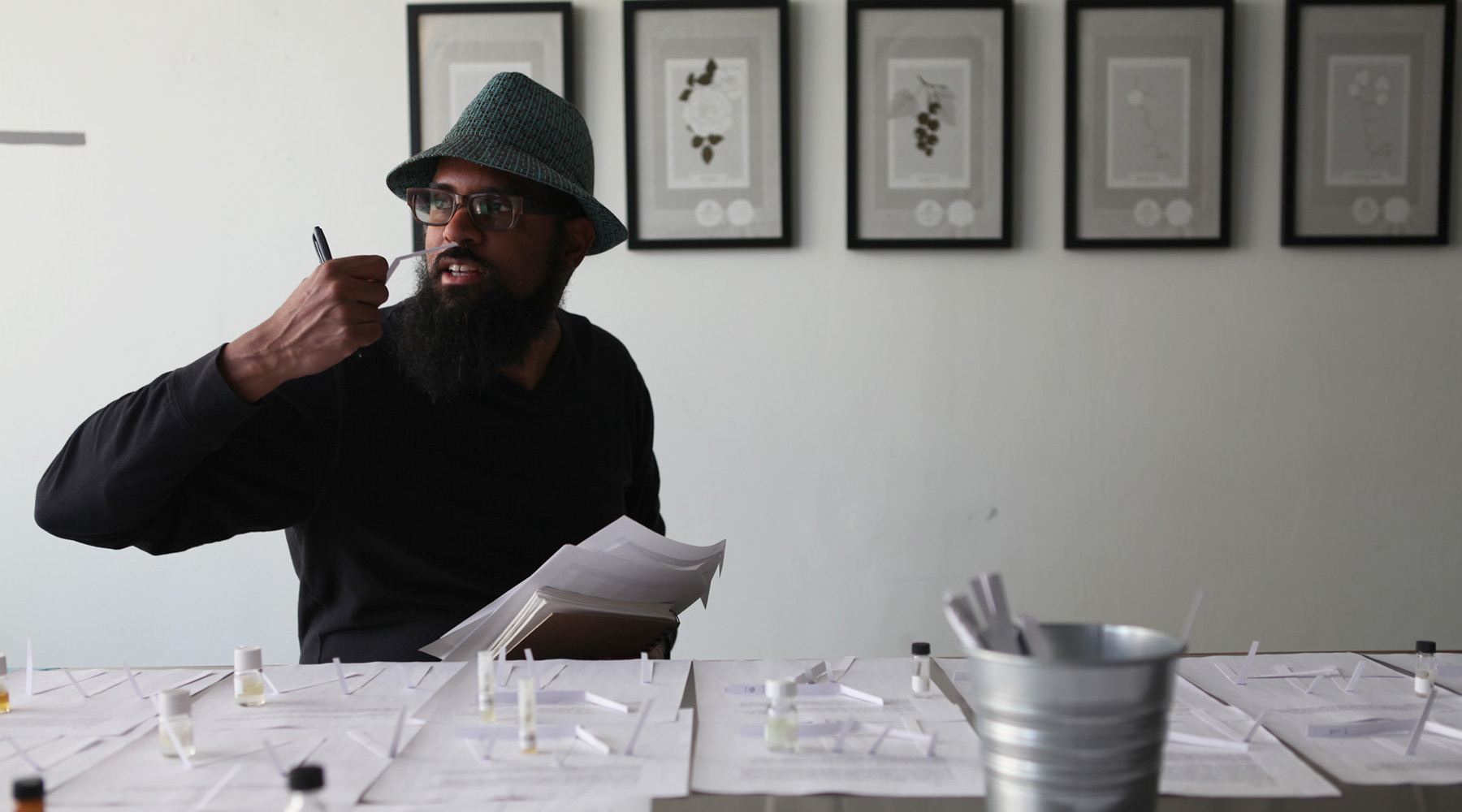 We're really happy to say that the preliminary judging for the Artisan and Independent Awards is - finally - finished.
We're compiling the scores, and will soon have an idea of the finalists for the 2015 Art and Olfaction Awards. Maddeningly, we will not be able to share this very juicy secret until March- when we announce them publicly for the first time at Esxence in Milan.
We will however be contacting the submitters in the coming months, as well, with news about their work.
We're waiting for one final submission to arrive before we can finish the Experimental judging- it's been stuck in customs. We anticipate finishing the judging in the next week.
Please do not hesitate to email us with questions: [email protected]