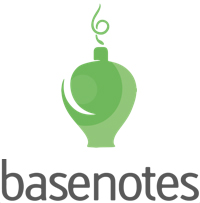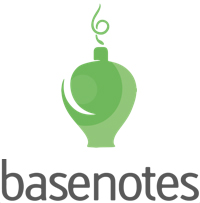 Basenotes.net is an online reference guide to the world of fragrances. The site features a fully searchable database of over 20,000 fragrances with over 90,000 consumer reviews.
The site is regularly updated with industry news, fragrance articles and interviews with members of the fragrance industry. Basenotes also boasts a lively discussion forum, where fragrance aficionados can discuss all aspects of the fragrance world.
Since Basenotes' launch in August 2000, we have grown to become the largest fragrance information resource on the internet, and have been featured in publications such as The New York Times, Elle, The Evening Standard, The Times, The Guardian, Men's Health, FHM, FHM Collections, The Irish Independent, MSNBC.com and trade magazines, Perfumer and Flavorist, Beauty Fashion and Cosmetics Magazine.
Learn more at Basenotes.net
We are excited to partner with Basenotes for the second year in a row, at the 2017 Art and Olfaction Awards. Thanks to Grant Osborne and the entire team for their support.