Every year we try to produce ancillary events around the Art and Olfaction Awards, and because we enjoyed the Experimental Scent Summit so much last year, we thought we should do it again.
Because we've had so much interest in the summit, we've decided to expand it to two days. It will take place on April 18 + 19, 2018, and will be hosted at the historic Swedenborg Society in London's Bloomsbury.
We're asking that people who are interested in speaking or leading a workshop fill out a brief online form. This year we only have 12 speaking spots and 6 workshop leading opportunities, but never fear: As always, we will have plenty of activities for all attendees.
Learn more about the program here, and email us with any questions!
The Experimental Scent Summit is a program of the Institute for Art and Olfaction, and is curated and produced in collaboration with Klara Ravat.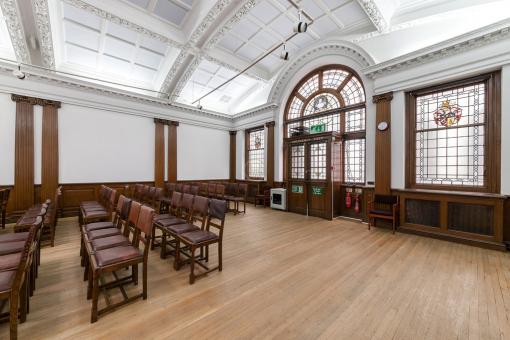 Published by: artandolfactionawards in news