We will be sending notifications about your submission status within the next 2 weeks. We are sorry for the delay! Coordinating the vials and the timeline for 30 judges was no small task, this year. But: We're almost there!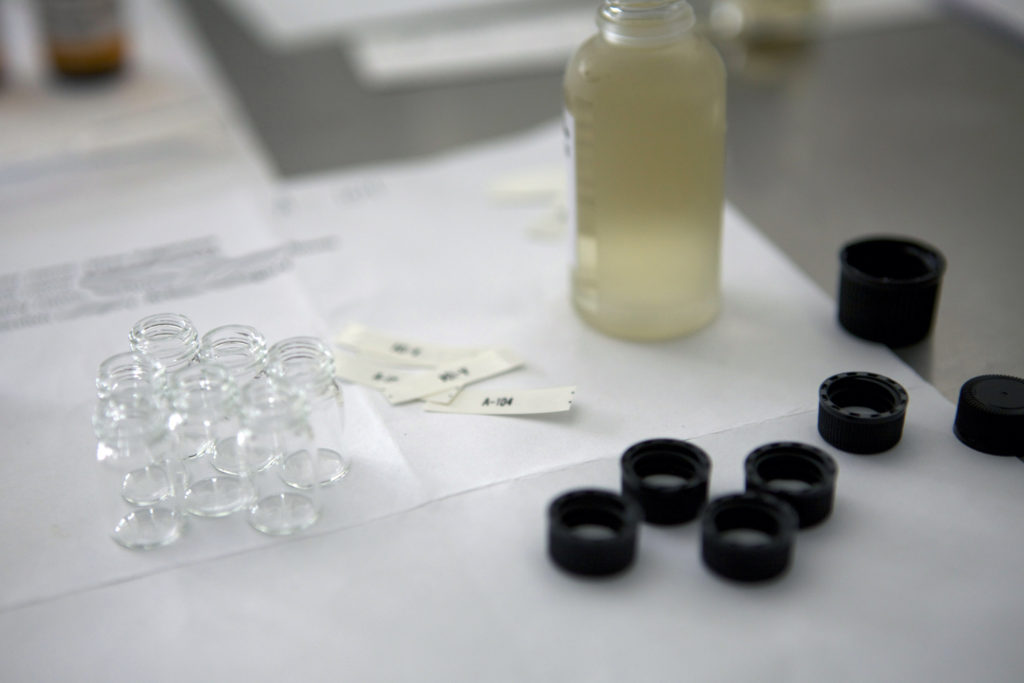 Whether your submission makes it into the finalists or not, please know that we welcome you at the event on April 21, 2018 in London, either way. Please email us to let us know if you want to attend, and we'll get you on the list (space permitting: Don't delay!)
The shortlisted perfumes and projects will be announced on April 5, 1pm CET at Esxence Scent Fair, in Milan. Join us there!
You can learn more about how we judge your submissions here.
And thank you for your patience!
-
Published by: artandolfactionawards in process