On March 23 at 1pm (CET) we will announce the shortlisted perfumes and experimental projects with scent for the fourth annual Art and Olfaction Awards in a special presentation at Esxence, in Milan. The announcement will be made by some of our partners and judges: Luca Turin, Helder Suffenplan, Adam Eastwood and Franco Wright, Antonio Gardoni, Christophe Laudamiel and Saskia Wilson-Brown.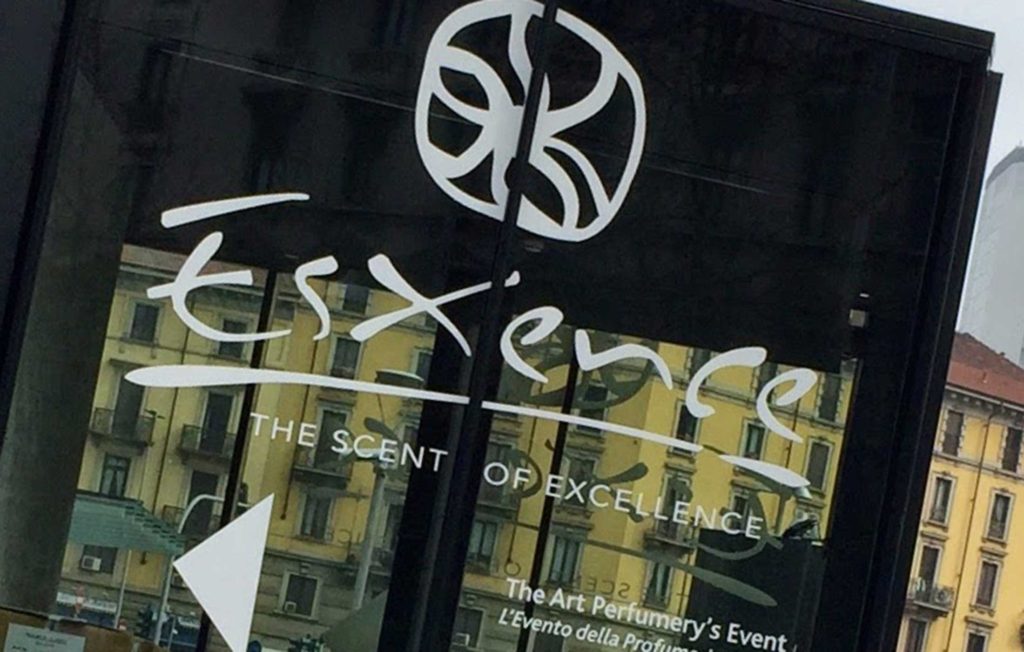 We're pleased to partner with Esxence to host the finalist announcement for the third consecutive year. Taking place in Milan every March, Esxence provides a venue for international independent and artisan perfumers to show their work and - most importantly - do some proper networking. The announcement will be filmed, and posted online at Esxence.com a few hours later.
Join us for the announcement of the shortlisted fragrances in the main conference room at 1pm CET on March 23, or visit us at our booth to smell the shortlisted fragrances during the fair.
We will announce the winners of the awards at our fourth annual award ceremony, taking place May 6 at Silent Green Kulturquartier in Berlin.
In the meantime, our sincere thanks to Silvio, Valentina and the whole team at Esxence for their early and ongoing support of The Art and Olfaction Awards. More information about our partnership with Esxence can be found here, and attendance information for Esxence can be found here.
--
Any questions? As always, we're available via email at hello@artandolfactionawards.org
Published by: artandolfactionawards in news