Close Up
by Olfactive Studio (France)
CD: Céline Verleure
Perfumer: Annick Mennardo
Fragrance House: Firmenich
Release Date: 09/2016 (Source: Fragrances of the World Database)
Website: olfactivestudio.com
Finalist Category: Independent, 2017
From the inner self to the outside world, from the smallest to the largest, the composition of Close Up revels in contrast and the oscillation between opposites. Intense and contrasting, the amber tones combine with a freshness. It has a full bodied character that blends seamlessly with anise and green coffee. Zooming in even closer, each ingredient gains in intensity and distinctness.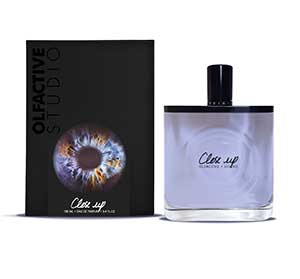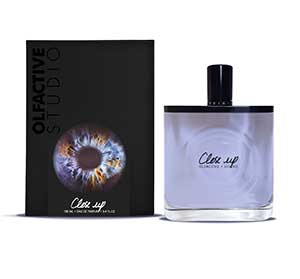 Olfactive Studio is an encounter between contemporary artistic photography and perfumery; between the eye and the nose This is the first time ever that perfumers have teamed up with photographers to draw inspiration from their oeuvres. They sense the images to capture their essence.
Olfactive Studio was launched in Paris in September 2011 and is now enjoying great success in over 30 countries on all continents. Hooray for artistic intuition, pleasure, and the desire to create. Hooray for quality and generosity.