Ceremony
by Mirus Fine Fragrance (USA)
CD/ Perfumer: Neal Peters
Fragrance House: In-House Production
Release Date: 12/2016 (Source: Brand documents)
Website: mirusfinefragrance.com
Finalist Category: Artisan, 2017
Ceremony is an oud fragrance that explores facets of oud not typically found in mainstream fragrances.  At its heart stands a beautiful and complex natural oud oil from Thailand that smells of honeyed fruit, tobacco and antique wood.  This oil is backed with the barest hints of jasmine, magnolia blossom and white musk, arranged to highlight the oud's subtle beauty without obscuring it.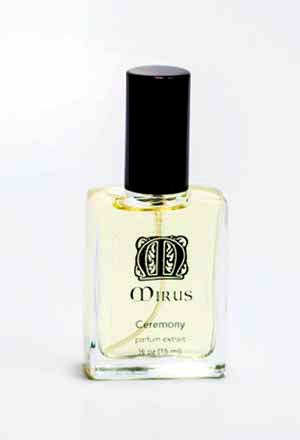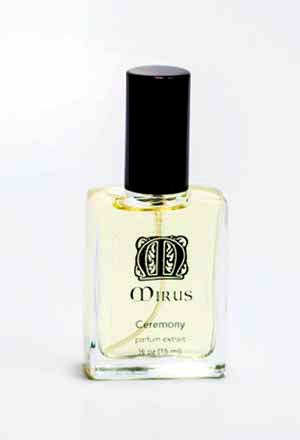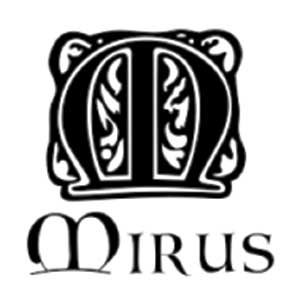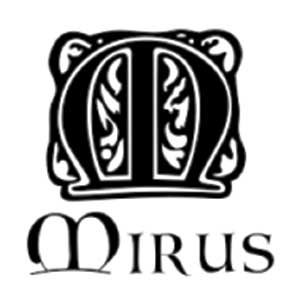 Mirus Fine Fragrance is a small-batch, artisan perfume house based out of the San Francisco bay area. 
Mirus perfumer Neal Peters believes that some of the most beautiful fragrances come from a harmony between nature and modern aroma chemistry. This harmony lies at the heart of all of his compositions.