Whoa (Pineapple Nails)
by Aleesa Cohene (Canada)
Release Date: 09/2017
Website: www.aleesacohene.com
Finalist Category: Sadakichi Award, 2017
Perfumer: Aleesa Cohene
Gallery 44 Centre for Contemporary Photography, in Toronto, Canada.
'Whoa (Pineapple Nails)' is a sculpture made of red cedar, acrylic nails, acrylic paint and a customized scent. The artwork is a part of a larger body of work entitled 'I Don't Get It'. A two-channel video entitled Whoa (1 and 2) is featured in the exhibition and the sculptures and photographs take cues from the narrative of the video. The scent is composed of three accords: cedar wood shavings, cut ripe pineapple and a nail salon.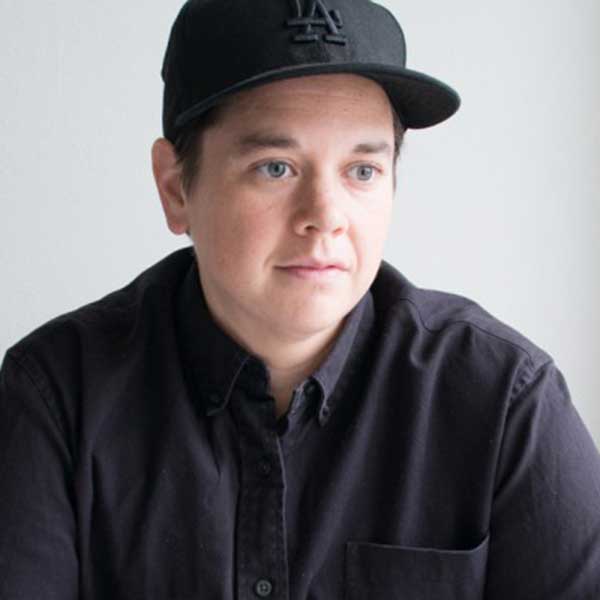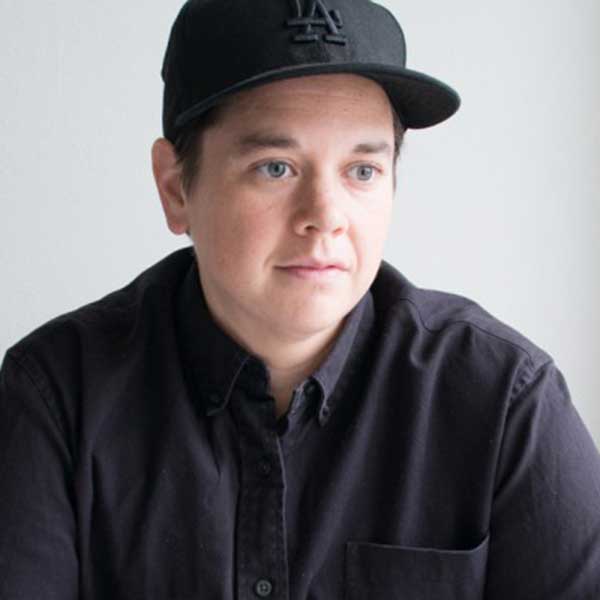 Born in Vancouver in 1976. Lives and works in Los Angeles.
Aleesa Cohene is a media artist who uses found footage and sounds to create videos and installations about human intimacies. Cohene has been making videos since 2001, and in 2010 completed a fellowship at the Kunsthochschule für Medien in Cologne, Germany. Cohene's audiovisual collages are expertly edited, telling oblique, strongly atmospheric stories. The artist's found footage tends to come from Hollywood films and TV shows popular during her childhood in the 1980s and early 1990s; one example is the 2008 three-channel installation Something Better, which showed at the 2009 Images Festival and later at the Power Plant's 2011 exhibition "Coming After"—a look at younger queer artists who came of age during and after the HIV/AIDS epidemic. Cohene was longlisted for the Sobey Art Award, and her work has also been shown at Oakville Galleries and Galerie Suvi Lehtinen in Berlin.