Villa M
by Paul Schütze Perfume (UK)
CD/ Perfumer: Paul Schütze
with Cotswolds Perfumery (compounding)
Release Date: 11/2017
Website: paulschutzeperfume.com
Finalist Category: Artisan, 2017
Villa M is an evocation of Curzio Malaparte's astonishing house on Capri. Launching itself along a knife like promontory, the house points toward the horizon, presenting nothing from the land but a huge broadening stair to a terrace with precipitous drops to the sea below. The fragrance locates the wearer on that brilliant terrace, salted air rising from the sea while the murmur of island herbs and flora wash down from the hills behind. Notes of pink pepper, seaweed, mimosa and cedar.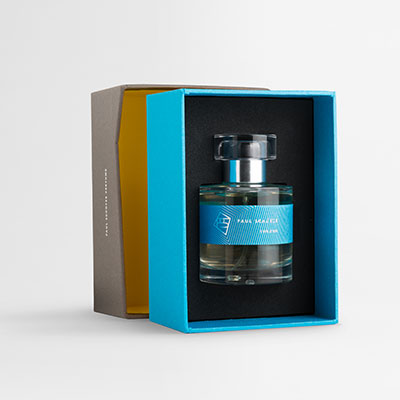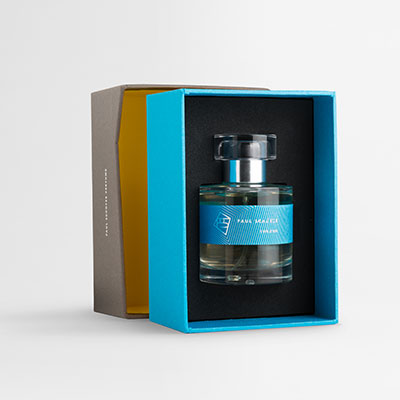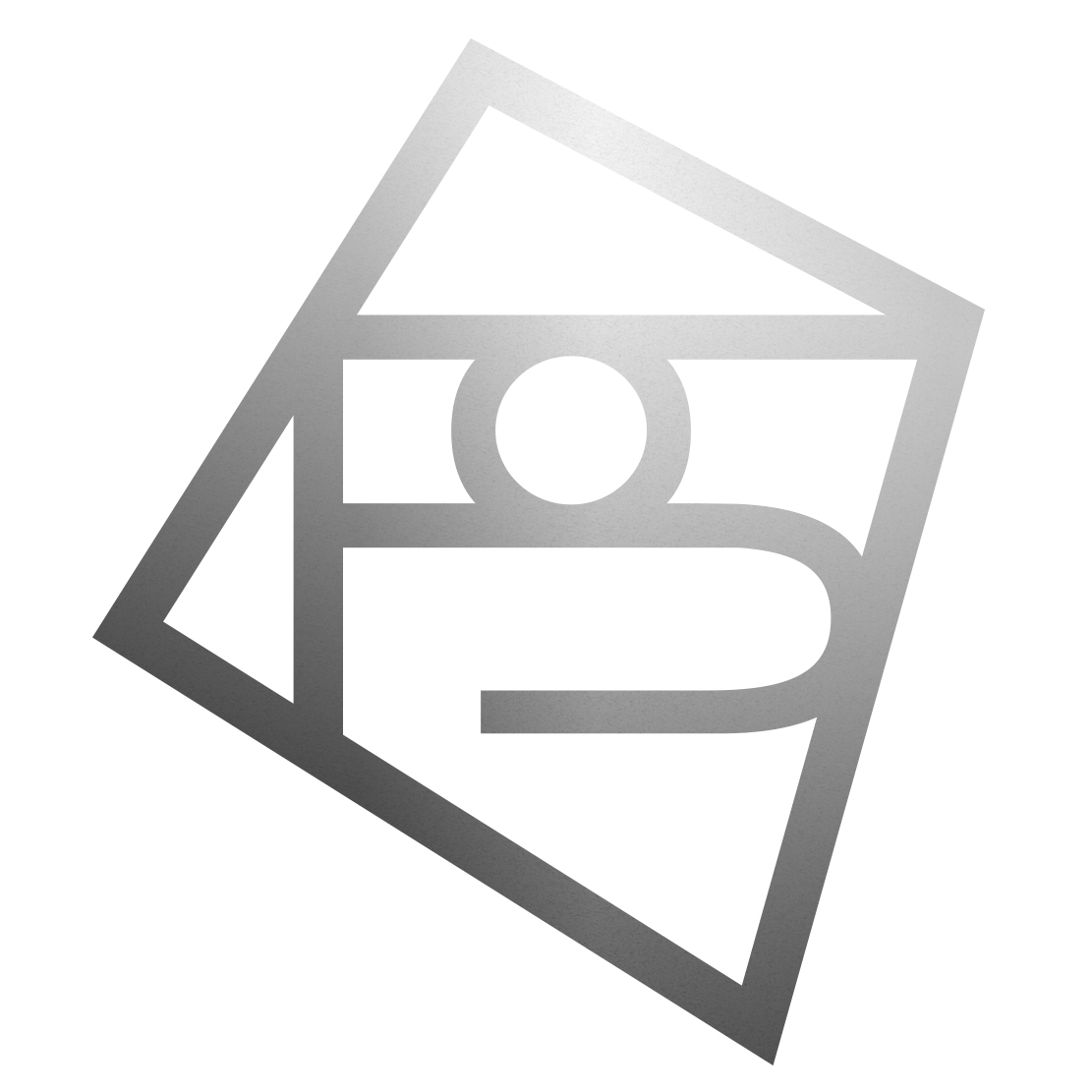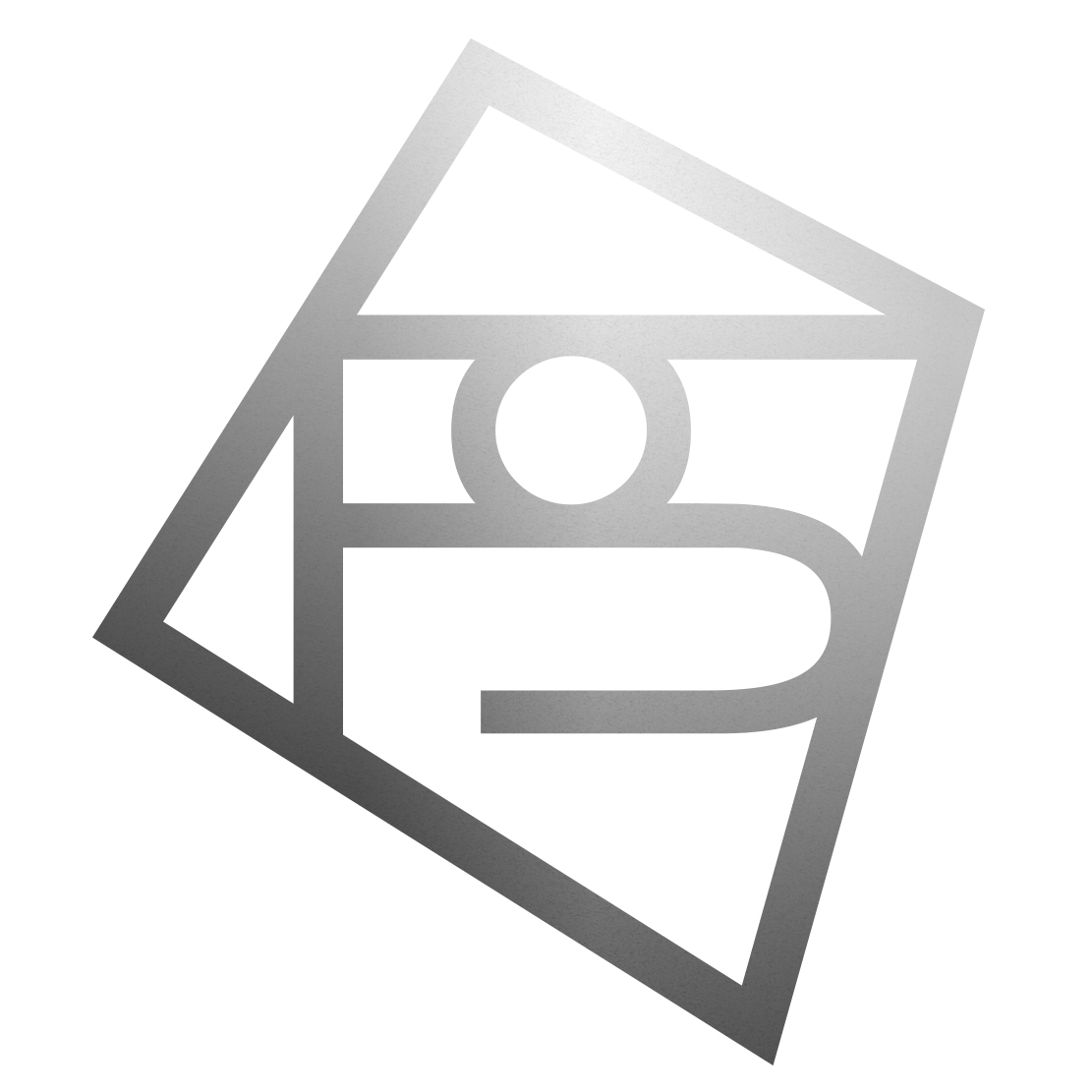 Paul Schütze Perfume is a perfume house established to showcase the olfactory works by artist Paul Schütze. We are based in London.
Paul creates each perfume in his studio, after which they are checked for compliance and then compounded, bottled and packed by Cotswold Perfumery in Gloucestershire. We retail in the UK and are distributed in Germany, Poland, Belgium, and Portugal.