Olfactory Games
by Maki Ueda (Japan / The Netherlands)
Release Date: 09/2017
Website: www.ueda.nl
Finalist Category: Sadakichi Award, 2017
Participating students: June Yu, Lauren Jetty Howells-Green, Kay Churcher, Sophia Bulgakova, Ana Oosting, Abel Fazekas, Ilia Lukovnikov, Vera Khvaleva, Sunna Svavarsdottir, Mischa Lind, Stefano Zucchini, Georgia Kosmatou, Koen de Groot, Tudor Ulrich, Anni Nops, ...and all the students participating in the past courses.
With ArtScience Interfaculty of the Royal Academy of Art and Royal Conservatoire, The Hague, The Netherlands
Maki Ueda started her olfactory art course Smell and Art in 2009 at the ArtScience Interfaculty. In the course students learn a conceptual and abstract approach to the medium of smell. The use of smell goes beyond the representational use and focuses on its qualities and experience without a need for a narrative or context. The students are challenged to develop olfactory games using this approach. Furthermore, they learn chemical skills by extracting and composing smells to support their creations. The game format challenges our imagination: while we always have limited fragrance materials, we never stop thinking of new games. The Japanese traditional olfactory game Kodo is a good example of this.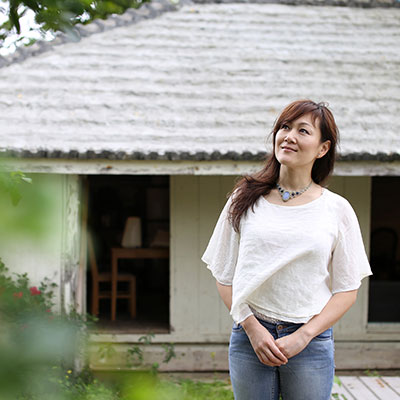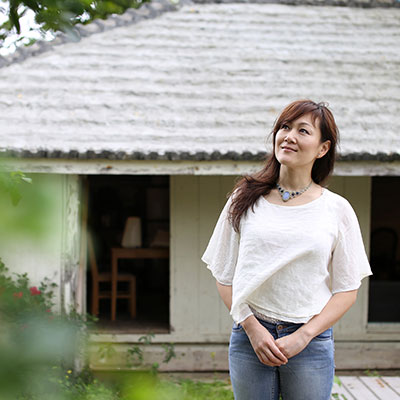 Maki Ueda is an olfactory artist who explores olfaction with an abstract and conceptual approach. She was the World Technology Awards finalist in 2009 (category: art), and the Art and Olfaction Awards finalist in 2016 (Sadakichi Award). She is a guest teacher at ArtScience Interfaculty of the Royal Academy of Art and Royal Conservatoire, The Hague, The Netherlands.
Maki Ueda is currently based in Okinawa, Japan.