Nuit de Bakélite
by Naomi Goodsir (France / Australia)
Perfumer: Isabelle Doyen (Independent)
CD: Naomi Goodsir, Renaud Coutaudier
Release Date: 06/2017
Website: naomigoodsirparfums.com
Nuit de Bakélite is our interpretation of the nocturnal flower - tuberose. The premise of a narcotic lady ….. Green, obsessive and addictive.
« Tuberose sap, peeled tuberose, tuberose in a cage made of green and leather, a focus on the small peduncle that connects the flower to the stem, the sound of latex when several stalks of tuberose tangle, the wild majesty of the Persian tuberose ». Quote by Isabelle Doyen, perfumer.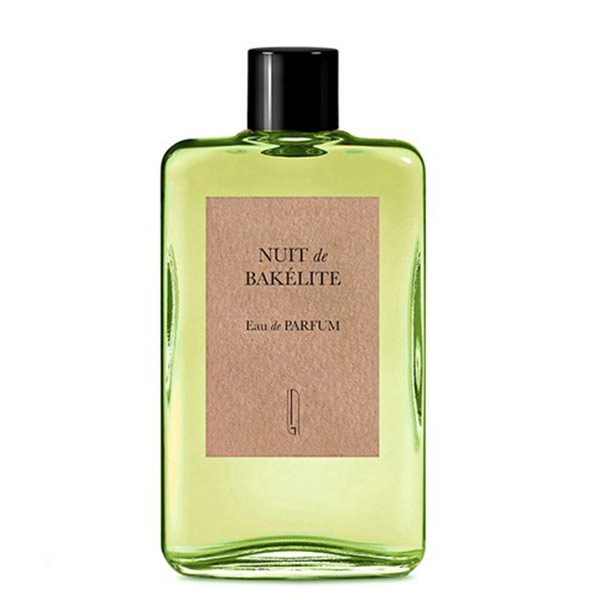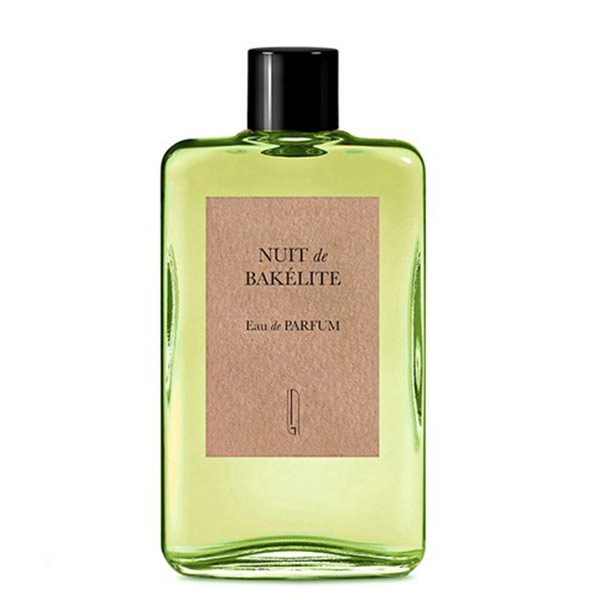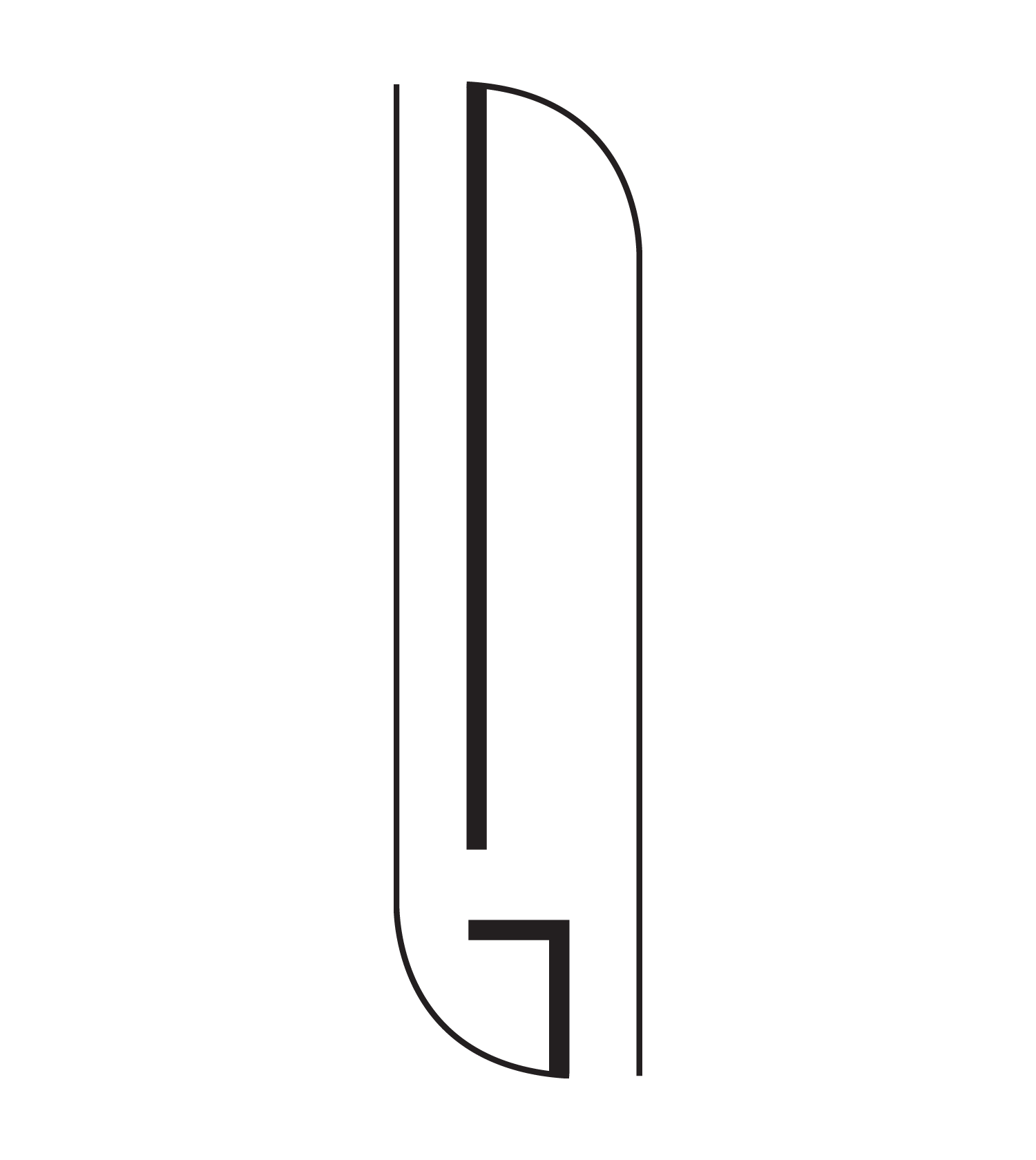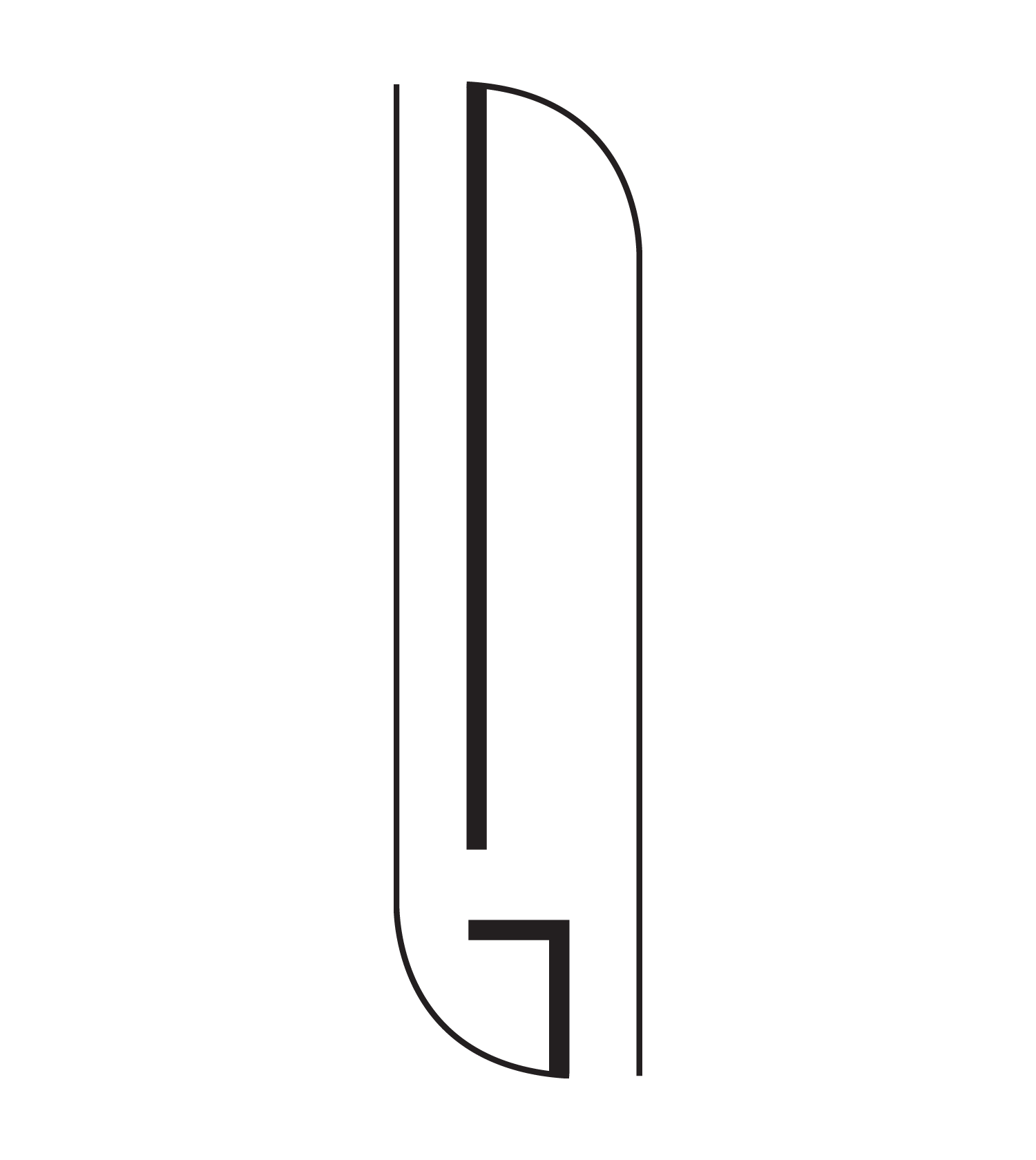 The spirit of Naomi Goodsir Parfums follows the lineage of traditional, independent perfume houses. Behind the scents is a passionate creator whose vision and atypical style inspire compositions that reflect her unique universe.
The perfumes are formulated around emblematic raw materials of fine perfumery. They all have a distinct olfactory identity through facets and texture.
Attaching as much importance to savoir-faire as to inspiration, Naomi has surrounded herself with talented perfumers, including Julien Rasquinet, Bertrand Duchaufour and Isabelle Doyen.
Naomi Goodsir Parfums are made and hand packed, on the French Riviera near Grasse, where Naomi lives and works.