Eau de Virginie
by Au Pays de la Fleur d'Oranger (France)
Perfumer: Jean-Claude Gigodot (Miropola)
CD: Virginie Roux
Release Date: 03/2017
Website: lafleuroranger.com
Finalist Category: Independent, 2017
Virginie's initial idea was to create a perfume based on the Tuberose Mimosa, a mix of capability and femininity, as well as sensuality and sweetness. Virginie wanted a perfume in her image. She's both atypical and creative. A benign perfume was out of the question. Wild Mimosa is cultivated along the foothills of the French Riviera. The flower is a symbol for the region in which it so lovingly plants its' routes, and which it takes pleasure in glorifying. Her perfume is recognizable. It's both an ephemeral and a dazzling perfume. Virginie works exclusively with perfumes that are bright, shiny and at the same time floral.
Eau de Virginie is powerful down to its' base. The luminous Mimosa mixes with the tuberose, in such a way that mixes both the white and the discreet flowers to make a down to earth and balanced scent.
Virginie's goal is to deliver a floral and sensual bouquet which doesn't betray its straightforward freshness; a freshness with notes of spices. This mimosa is the flower of women who aspire to equality, liberty and life. It's the symbol of elegance, tenderness, friendship and simplicity; the simply luxuries which Virginie is able to herself appreciate.Winter flower which warms us like the sun, the journe y isn't far. Notes of ylang-ylang which contribute to it. A milky vapor, both vanilla-flavored and gourmand, gives a sense of comfort: Eau de Virginie is the perfume of an emancipated woman, a gourmand of life.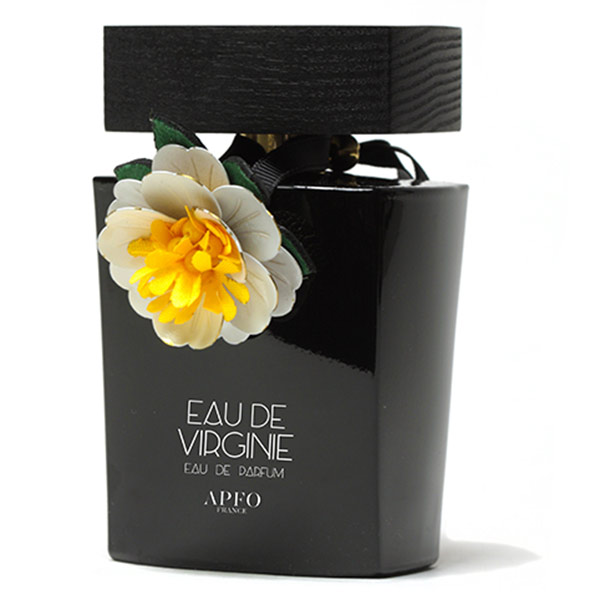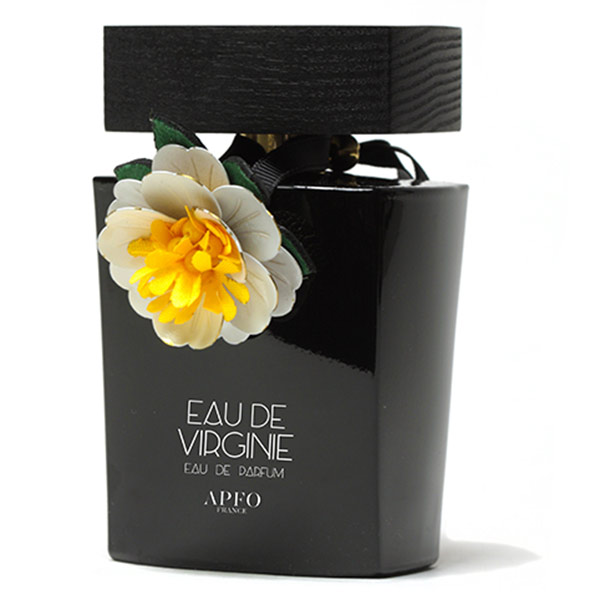 Born amidst the fields of the Bitter Orange and Centifolia trees, the Roux family has been a pillar to the Grasse perfume industry for generations.
Virginie Roux created Au Pays de la Fleur d'Oranger in 1998. And since, they have remained faithful to the regional flowers which have moulded the landscapes of Provence, as well as their destiny : Rose, Jasmin, Lavender, Fig, Lemon, Violet… and of course, the reigning fragrance – the Bitter Orange Blossom.